1/30/2023
I am directionally challenged
Experiencing God's forgiving grace
Ingredients for experiencing a spiritual awakening.
Introduction
Over the last few weeks we've been exploring the necessary ingredients for experiencing the spiritual awakening we desperately need in our culture. When we look at Scripture, we see God call his people to "humble themselves, and pray and seek my face and turn from their wicked ways." Today we'll look at what it means to turn from wicked ways and how this directive from God is really good news for us.
Devotional
I am what my wife calls "directionally challenged." When we are driving, I never know north from south from east from west. I can drive to a location ten times and get lost going there on the eleventh trip. Part of my problem is that I often think I am right when I am in fact wrong.
And, like most people, I am reluctant to change my course if I think my course is correct.
What is true for my driving is true for our souls: if we do not think our ways are "wicked," we are unlikely to "turn" from them. And in our culture today, the word wicked itself seems to be antiquated, or simply no longer relevant as the world normalizes moral relativism.
But let's consider this parable in Luke today.
Jesus told a story about two men who went up to the temple in Jerusalem to pray, one a Pharisee and the other a tax collector. The Pharisee, "standing by himself, prayed thus: 'God, I thank you that I am not like other men, extortioners, unjust adulterers, or even like this tax collector. I fast twice a week; I give tithes of all that I get'" (Luke 18:11–12).
Jesus is not exaggerating—this is how Pharisees saw themselves. They were the spiritual elite of their day. Never more than six thousand in number, they were considered to be the holiest men in Israel. They fasted twice a week, even though the Law required only one fast a year, on the Day of Atonement, and they tithed on everything they received, not just their crops, as instructed in Deuteronomy 14:22–27.
By contrast, "the tax collector, standing far off, would not even lift up his eyes to heaven, but beat his breast, saying, 'God, be merciful to me, a sinner!'" (Luke 18:13–14). Those who listened to Jesus' story would be nodding their heads in agreement since tax collectors were the most despised people in their culture.
When Rome conquered a nation, they usually hired locals to collect taxes on their behalf. This person could take as much as he liked, with Roman protection, so long as he gave the Empire what it asked. No wonder the man says in the Greek, "God be merciful to me the sinner!"
Now comes the shock: Jesus said, "I tell you, this man," the tax collector, "went down to his house justified, rather than the other. For everyone who exalts himself will be humbled, but the one who humbles himself will be exalted" (v. 14).
What Jesus is telling us is that if we think our ways aren't "wicked" and sinful, then we're a lot like the Pharisee who was oblivious to his own faults. Yet if we agree that we must "turn" from our ways with humility and repentance, we're like the tax collector who walks in humility. And it's only that path of humility that allows us to change course toward true spiritual awakening.
Let us choose wisely today.
today's devotional is written by Jim Denison
Prayer
1. Reflect on the fact that, no matter how your culture sees you or you see yourself, you are a sinner.
"If we say we have no sin, we deceive ourselves, and the truth is not in us" (1 John 1:8).
2. Consider the fact that your sins cost Jesus the cross.
"Christ also suffered once for sins, the righteous for the unrighteous, that he might bring us to God, being put to death in the flesh but made alive in the Spirit" (1 Peter 3:18).
3. Ask the Spirit to help you see your sins as God sees them, then repent and claim his forgiving grace.
"If we confess our sins, he is faithful and just to forgive us our sins and to cleanse us from all unrighteousness" (1 John 1:9).
Worship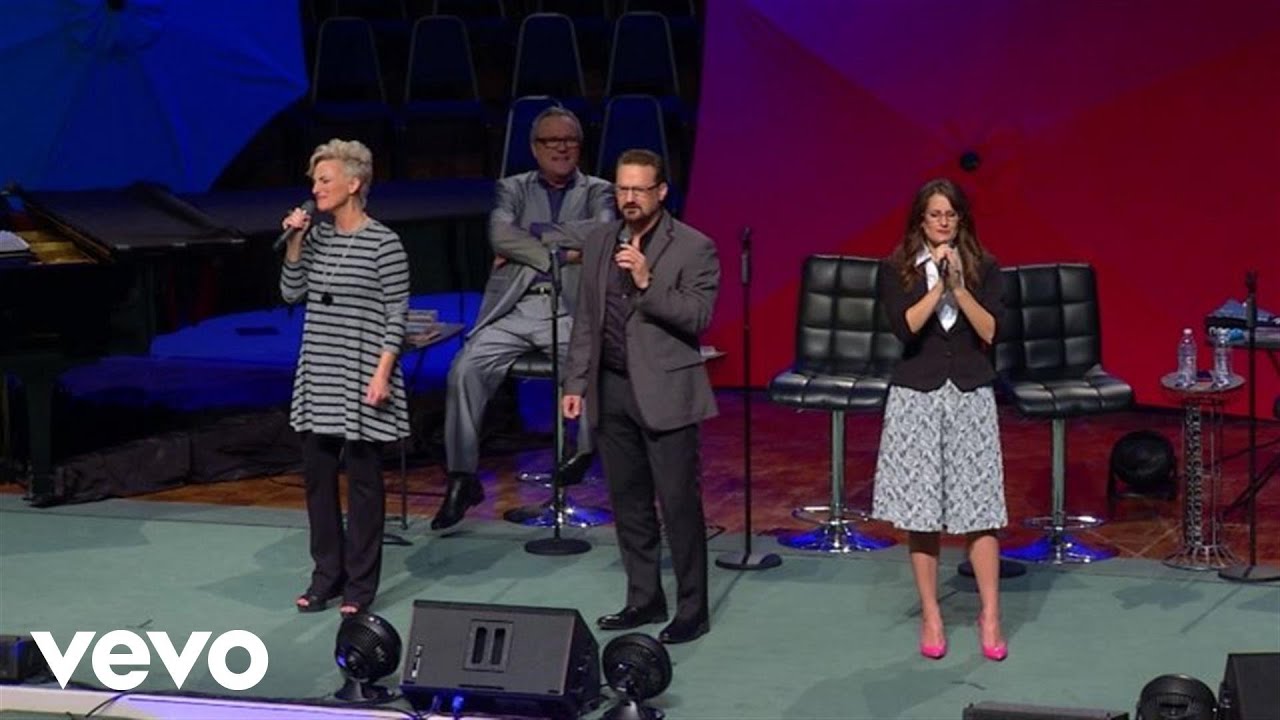 Go
Rick Warren observed, "When you've experienced grace and you feel like you've been forgiven, you're a lot more forgiving of other people. You're a lot more gracious to others."
Have you "turned" from your "wicked ways" today? Have you experienced God's forgiving love? If so, are there others in your life who need this gift today? Who needs your forgiveness just as you need God's?
Let's pay forward the grace of God today.
Extended reading: Psalm 103
"When you've experienced grace and you feel like you've been forgiven, you're a lot more forgiving of other people. You're a lot more gracious to others."
Start Today
Step away from your day, and into a moment with God.